When you're looking to get a logo or a design onto accessory items like hats and bags or fancy garments like polos, dress shirts, and jackets, embroidery is the perfect option! 
This classic embellishment style has some awesome, modern options like 3D Foam Puff and can be applied to almost anything including custom snapbacks, sweaters, jackets, and bags. All in all a great way to keep your logo looking classy!
There are countless ways to apply Custom Embroidery when designing your next product. We absolutely love testing new methods to discover innovative ways to bring your products to life. Let us know what you're cooking up and we'll bring our experience to the table.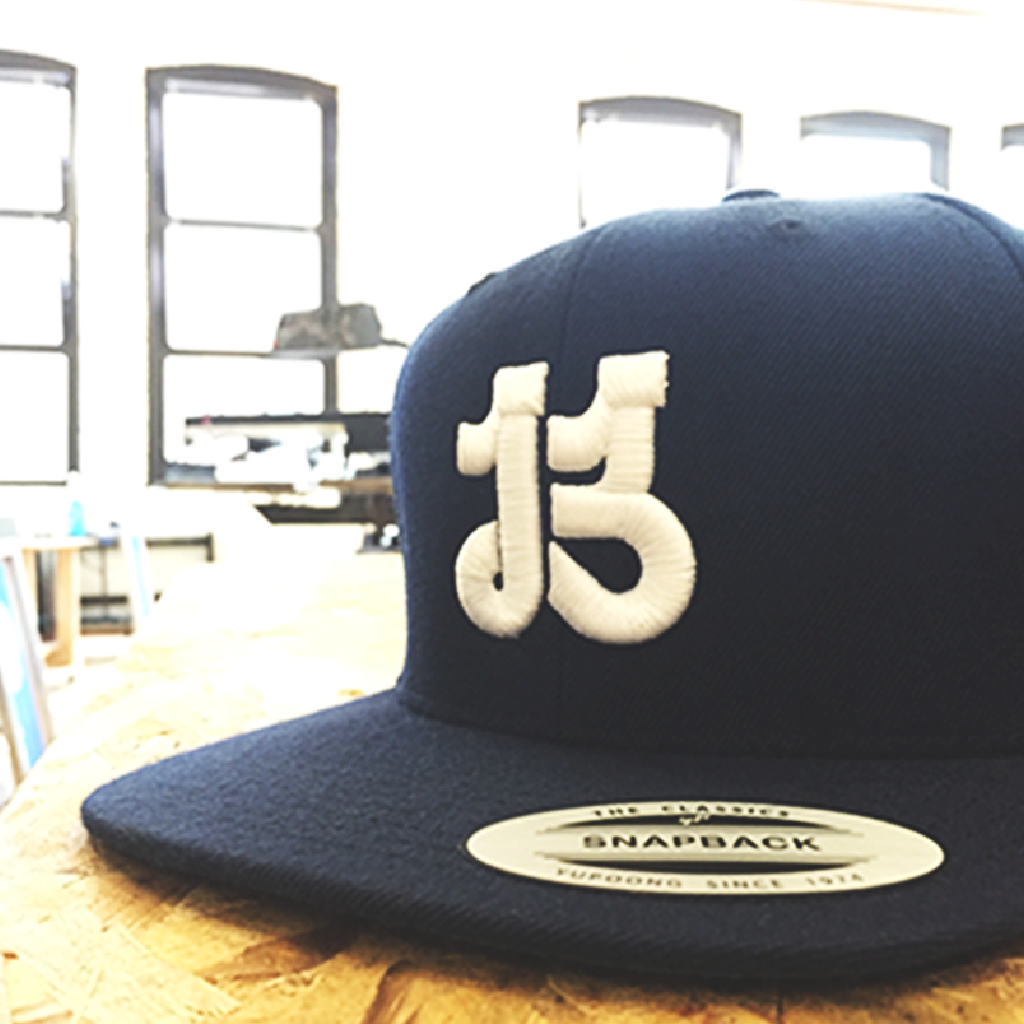 Puff Embroidery (or 3D Foam Embroidery) is so unique, it needed it's own category. This is the most sought after embroidery method for brands and teams to finish their headwear products. Ideal for items like custom snapbacks and beanies, Puff embroidery can be applied other items like coats and bags to bring a flat image to life.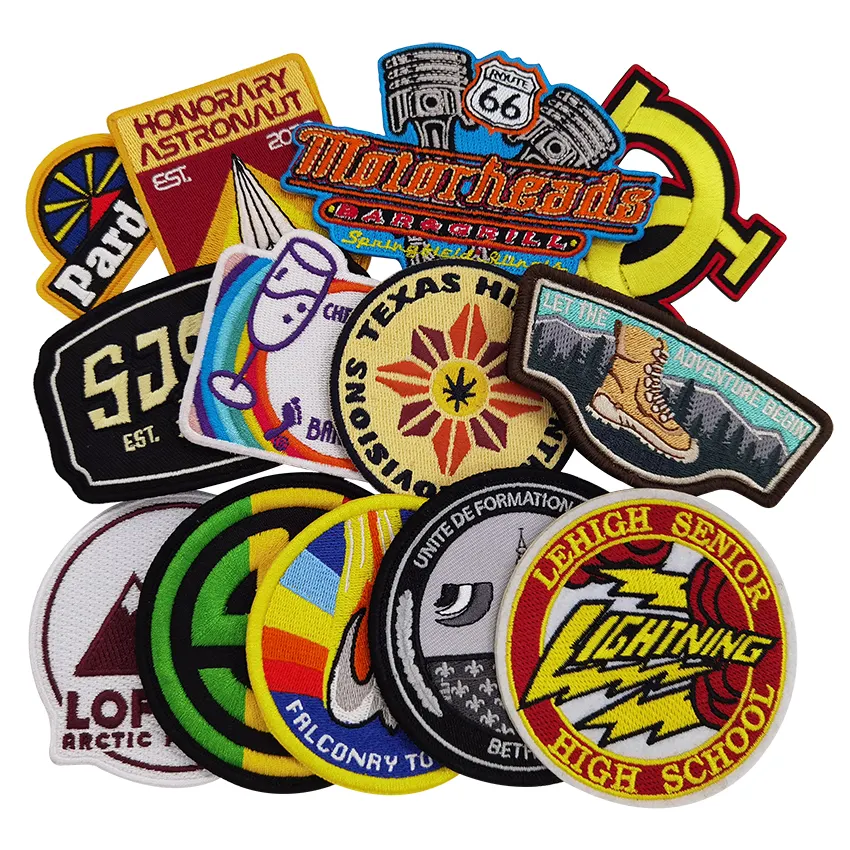 Embroidered Patches are an excellent way to decorate accessories like hats, beanies, and jackets and many other items!