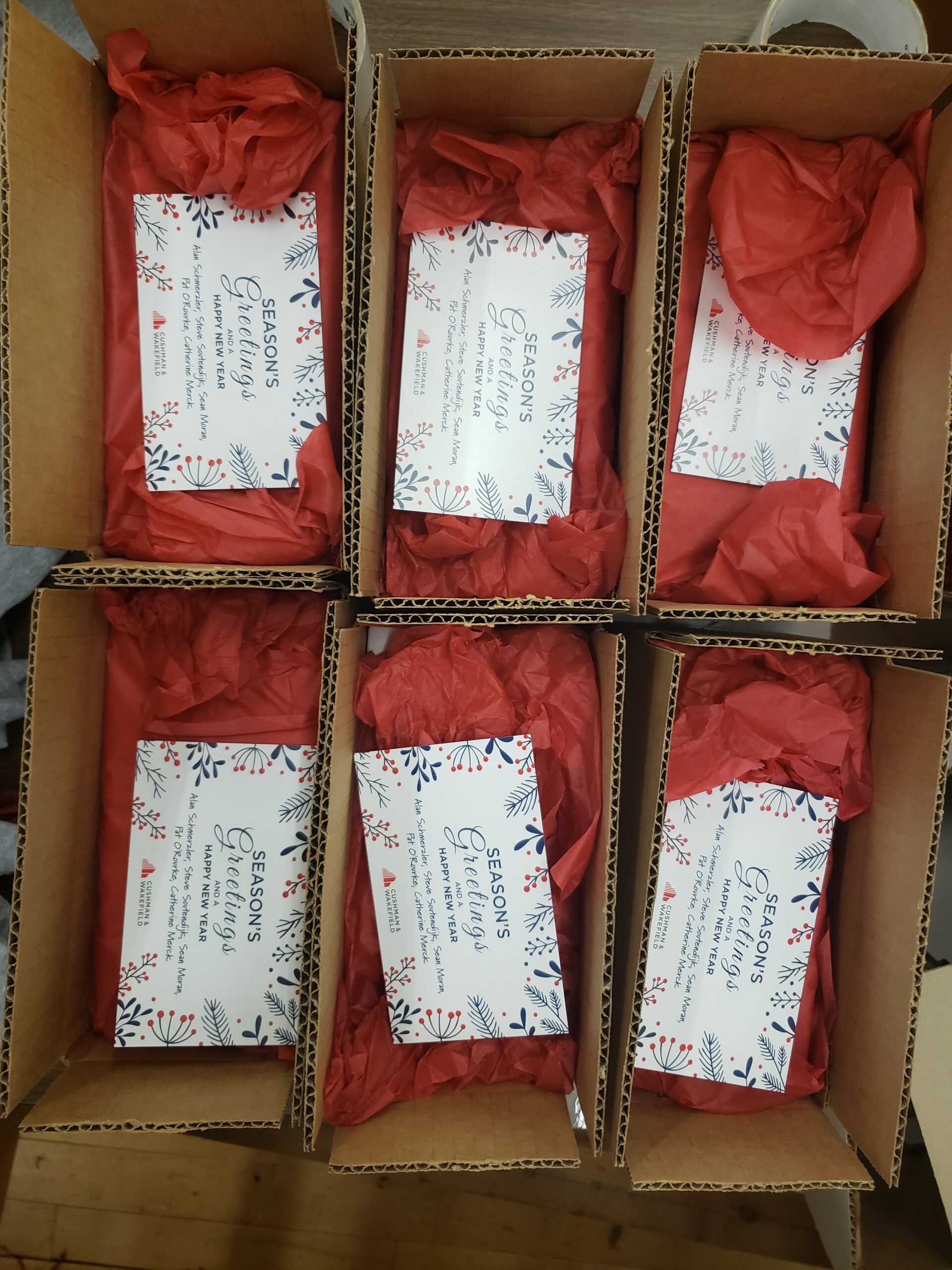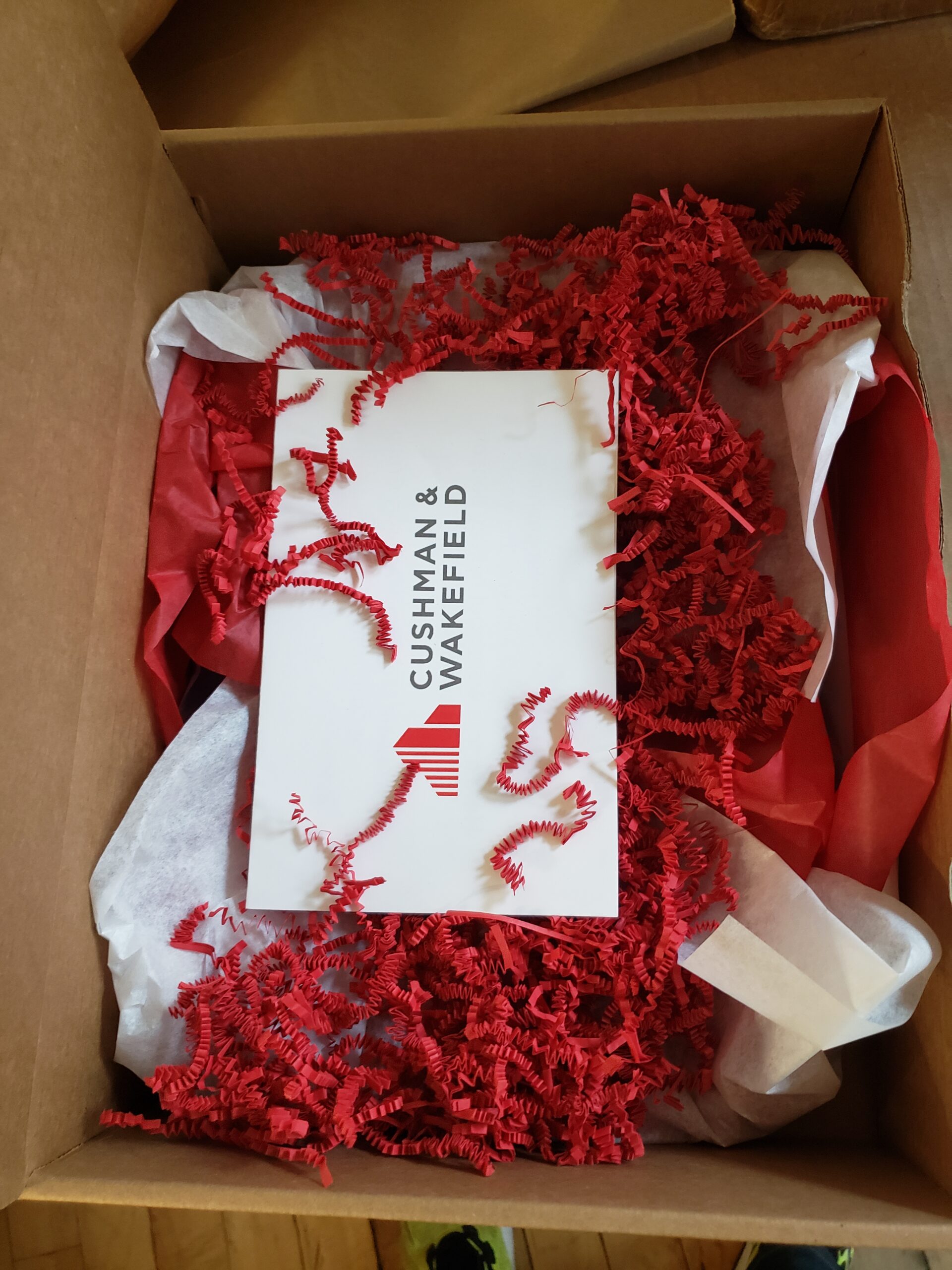 We procure, print, pack, & ship your items. You can trust LuckyPrints to be your partner for inventory management, kitting, and fulfilment needs. 
Options:
Company stores
Custom filler (tissue & crinkle paper) to match your companies brand.
UPS or USPS
Custom Pick & Pack (individual notes / cards to each recipient).
Warehousing
Customized "blind" shipping slips
Retail Ready Packs
Custom printed packaging/boxes with YOUR logo
Eco-Friendly packaging
From welcome kits for employees, or clients, or a special gift projects clients, LuckyPrints has the staff to expertly handle your custom fulfilment project.