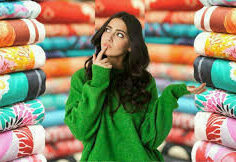 When it comes to material options, the options are endless.  Cotton, Polyester, Nylon, Spandex, or a blend of any of these and more! 
100% Cotton:  100 cotton means the fabric is not blended and is made of a stronger, softer, and more comfortable natural product consisting of fibers picked from the plant. On one side it's strong enough to last many hot washes, and on the other hand, it's biodegradable.
Polyester:  Sometimes referred to as dri-fit or performance wear.  Polyester is the most desired fabric for athletic and fitness apparel, so it's no wonder that there are a good deal of polyester sublimation tank tops in our arsenal. From racerbacks, to muscle tanks and sleeveless tees, we have them all! 
Combed and Ringspun: The two-step process occurs when turning cotton into yarn to create the softest tees possible. First, the staples are combed to remove impurities or inconsistencies in the yarn, creating a softer hand. Next, in the ring-spun process, yarn is made by continuously twisting and thinning the strands, creating a fine rope of cotton fibers.
Ringspun:  Made from smoother and longer yarn compared to open-end yarn. It also goes through a spinning process that softens and straightens each fiber, creating cotton that is softer and more durable.
Tri-blend:  A blend of polyester, cotton, and other man-made fibers, usually made in a 25/50/25 blend.
Note that not all garments are suited for all decoration methods.
We carry all the best brands. 
Most brands have options that fall into one of our custom categories of 1) Value Basics 2) Retail Friendly or 3) Premium Retail.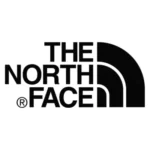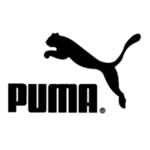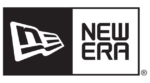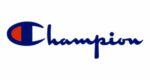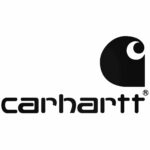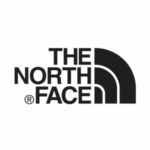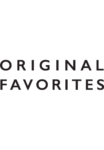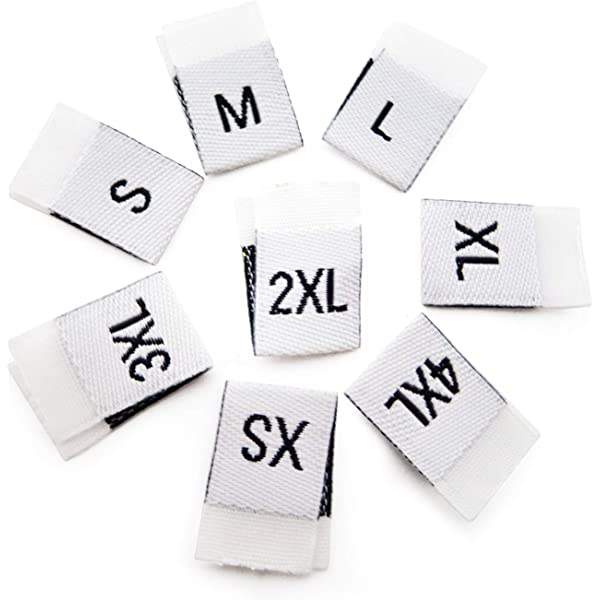 Need some help figuring out what and how many of each size to order?   Maybe you need help with how each brands are sized?  Here are some helpful tips.
When ordering for an unknown group of people, try working with percentages.  For example, 10% small, 35% medium, 35% large, 15% extra large, and 5% 2XL or larger.
Many brands have the measurements of each garment type, if you can't find it on our site, let us know and we'll be happy to provide that for you.